On March 23, 2013, Jack graduated from UCSD with a masters degree in theater arts...sound familiar?
Well, if you read act one, it should - I lead in with the same damn sentence! And that's probably all that will be similar about act two because I don't have a witty (yes, I'm always witty) story to tell about the actual graduation ceremony.
I will reiterate that it wasn't the expected pomp and circumstance of your typical graduation ceremony. Nope, it wasn't. I don't have any photos but before the handing out of diplomas, we were all encouraged to mill around the auditorium and admire the portfolios from graduates in costume design, direction, sound, and choreography. It was all very inspiring and creative and fascinating. Who knew that you could get an advanced degree in creating believable wind noises? Seriously, I feel cheated. I can blow across the top of an empty beer bottle like nobody's business!
Anyway, let me set the scene:
A handsome young man with a strong, chiseled jaw and a contagious smile paces through the university auditorium in a sleek suit finished with a skinny tie. His family - grandparents, parents, sister and her (amazingly awesome) family chat amongst themselves and with the families of other prospective graduates. Everyone waits for the ceremony to commence. The thick auditorium air pluses with excitement. The handsome young man has waited three years for this moment. Plus, the pressure is on - each graduate is given the opportunity to express their gratitude for not only for their learning experience but also for the people who supported them along their journey.
That's right Jack, we've been cooking you dinners for years, buying all the booze, and we drove 15 hours to get here so you'd better have something nice to say about us!
And he did! Jack had lovely things to say about all of us - grandparents, parents, sister, brother-in-law, and of course, the brother who couldn't be there - we all got a shout out. Apparently Jack loves us and has nice things to say about us - at least when it's expected and other people are listening.
Anyway, here are a lot of pictures of handsome Jack and a few of the rest of us.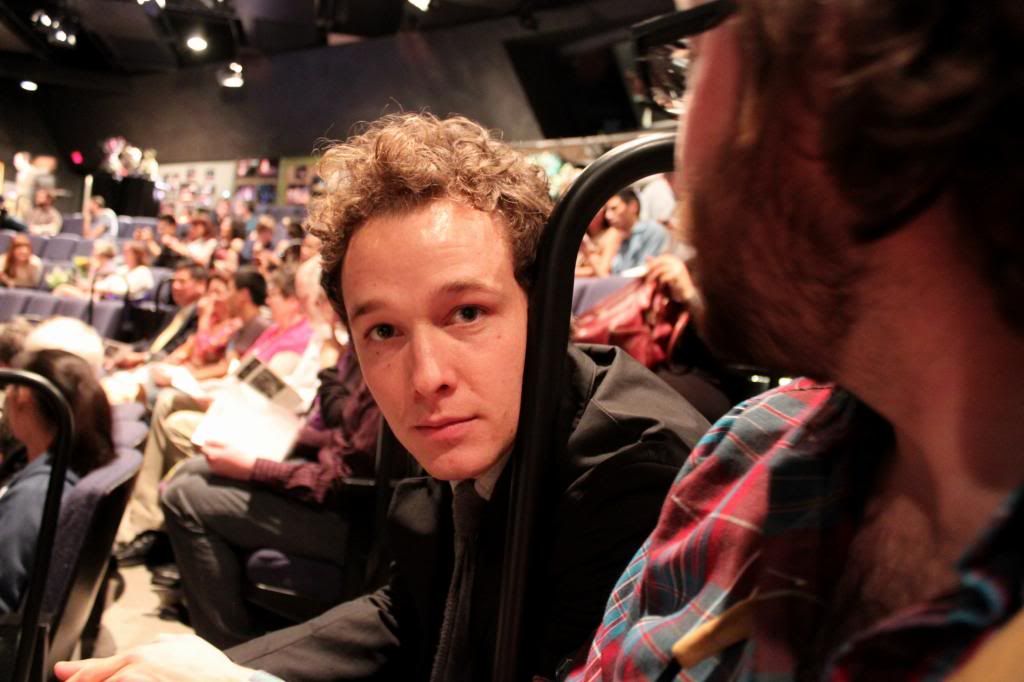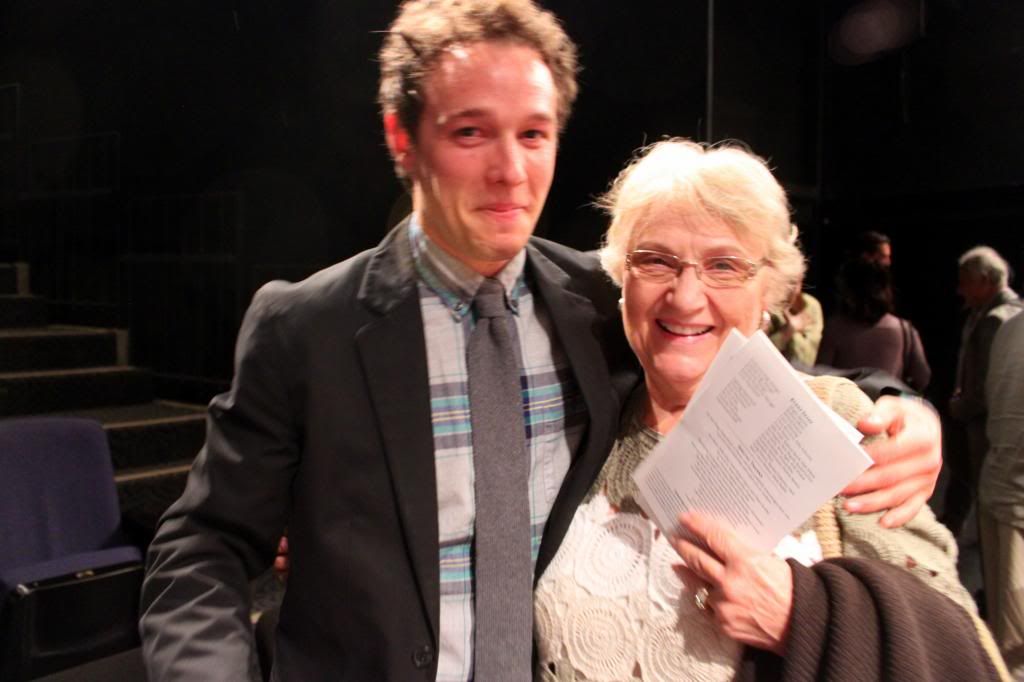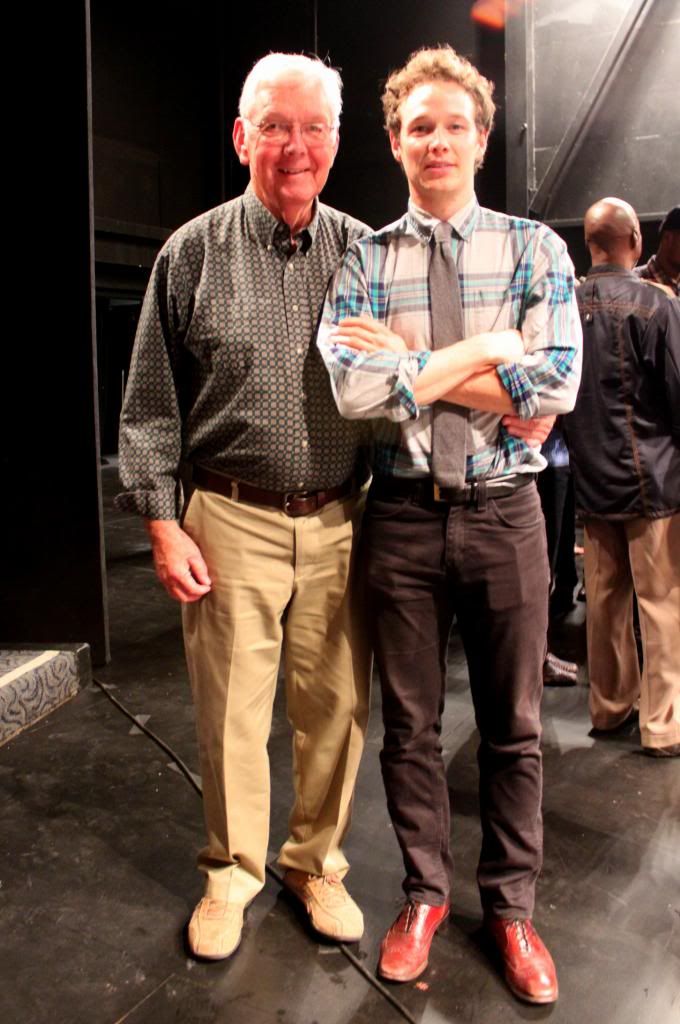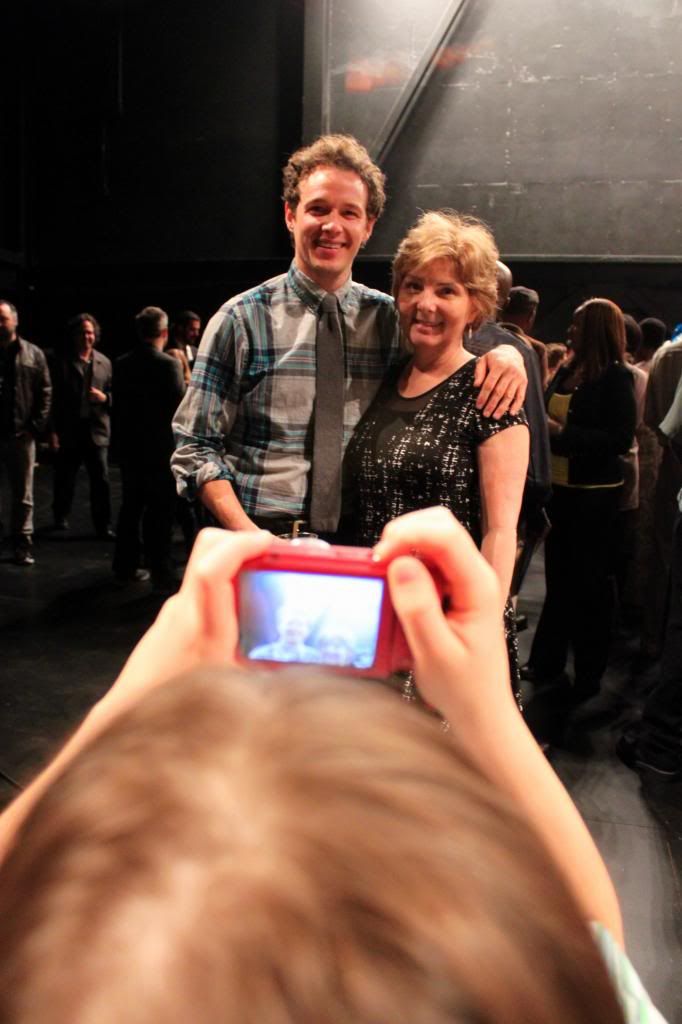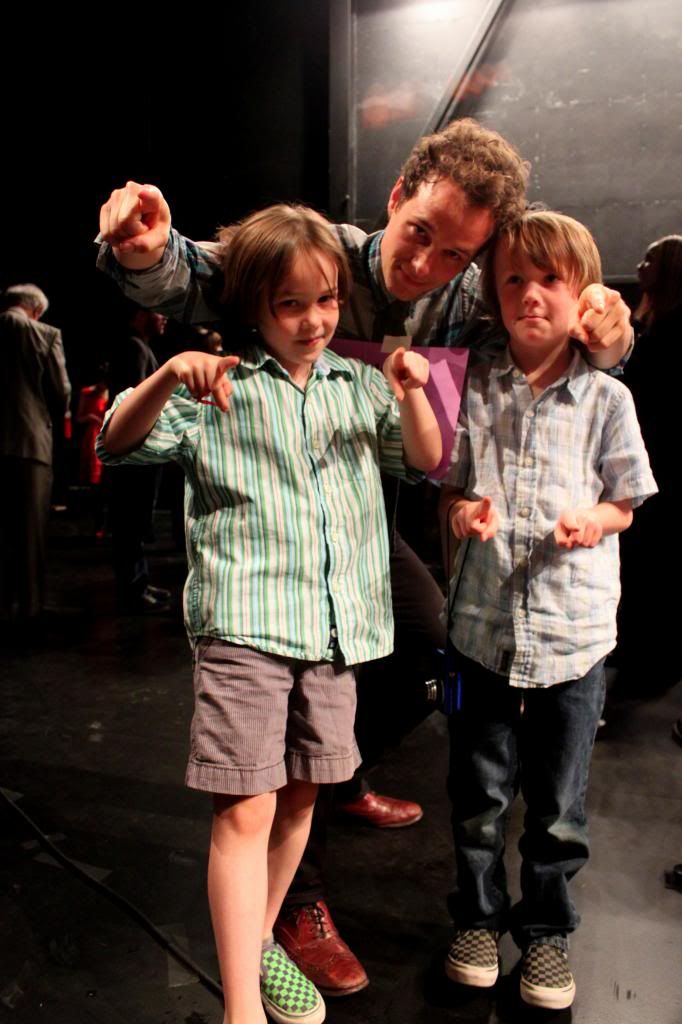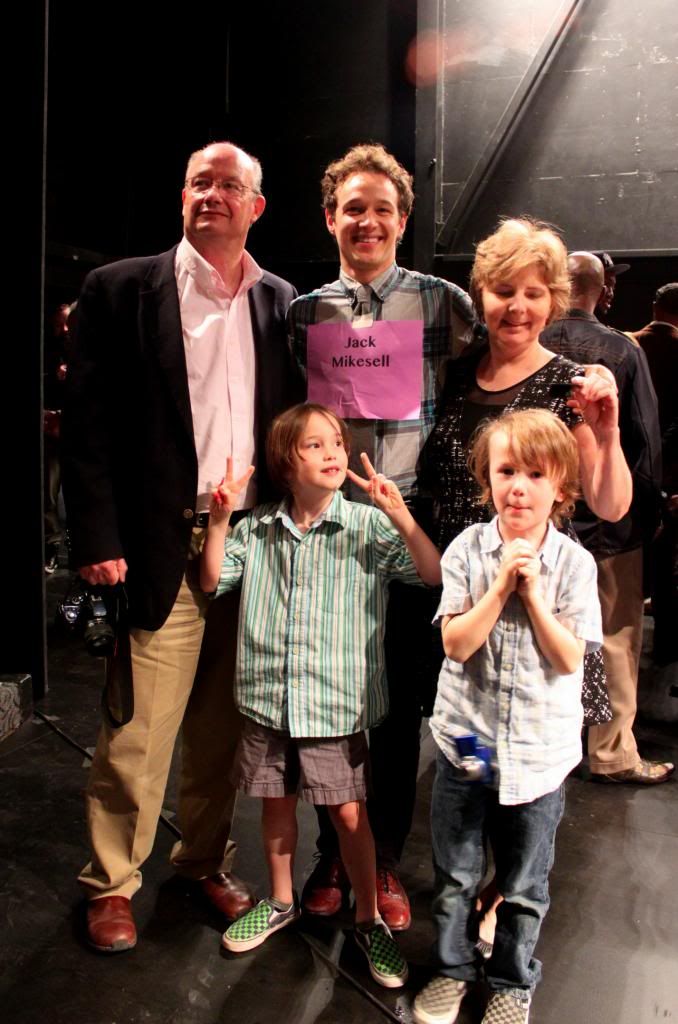 This is probably an overshare, but here's what I like best about my littlest brother:
Whenever I let myself wallow in the fact that I grew up to be a state employee rather than an artist, I turn to Jack. And instead of telling me to pull myself together, he reminds me that deep down he can see the free spirit I long to be. That I write and photograph in a way that is unique to me and entertaining to other people. That we (the collective we) create in many ways that should not be defined. And then I feel better. And then I go to work and make Idaho a better place to be, 'cause that's important too. And then I come home and take pictures of my babies - equally as important, especially to me.
Also, the second thing I like best about Jack is that he played dress up well into his tweens whereas Dylan pretty much shut me down when he reached 3rd grade.
Jack.